Party Street Lamp
Products / Lighting / Outdoor Lighting
This beautiful 4 globe indoor / outdoor party lamp can be used to light up any event.
They are designed to look like the old street lamps.
Item stands at about 6 feet tall
Use as outdoor backyard lighting
Use for tent lighting
Use for walkway or entrance lighting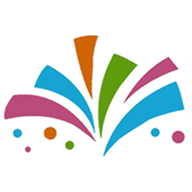 Loading...