Fan-Back Chairs
Products / Chairs / Metal & Resin
These premium fan-back chairs will add a touch of class to any party or event.
The seat and back are textured and contoured for comfort with a fan design on the top
The 18 gauge steel frame with leg strengthening double support rails gives this lightweight chair the perfect strength.
*****
Pricing is based on convenient delivery (garage, carport, porch or first floor)
Any deliveries up or down flight of stairs or elevator may incur an additional fee.
Should you have any questions you can check with us by using the "Ask A Question" button below.
(Items are not to be left outside in the rain)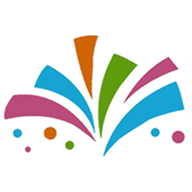 Loading...